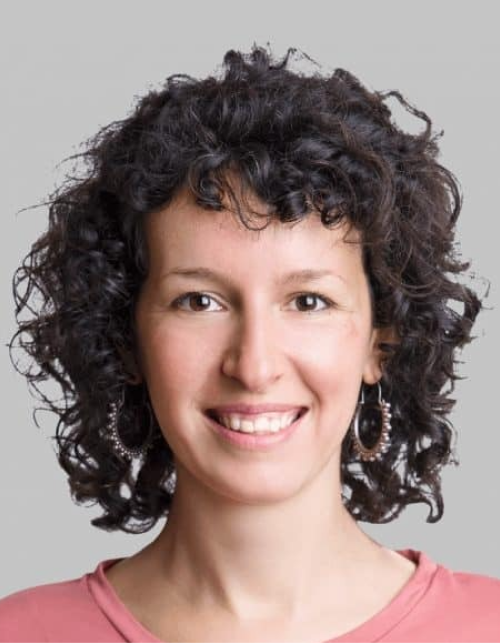 Impact-Driven Design: Hands-on Explorations on Designing with an Ethical Mindset
Nina Valkanova, Global Lead for UX Design & Strategy at MING Labs (Lab 1, 15:15 & 16:30, Auditorium)
How can we make sure our ideas turn into meaningful outcomes, beyond profitability and a smooth engaging experience? Building on her Keynote Talk, MING Labs' Global UX Lead Nina Valkanova will invite this lab's participants to explore a set of hands-on methods that can help them incorporate an ethical mindset into their design process. Participants will learn about basic ethical frameworks, approaches to critically question their (and others' work), and techniques to explore and visualise (un)intended consequences.
Nina Valkanova, Global Lead for UX Design & Strategy at MING Labs
As a Global Lead for UX Design & Strategy at MING Labs, Nina Valkanova is interested in combining people-centered design with a thoughtful business approach to create meaningful opportunities for people, communities and organizations. With 17+ years of experience in digital innovation, she has supported the UX and Service Design strategies for major international brands. Nina holds a PhD in Interaction Design and has led R&D projects across various mission-driven domains, including sustainability, well-being, public participation and the future of education in renowned institutions like Telekom Innovation Labs, Copenhagen Institute of Interaction Design, Ars Electronica FutureLab and University of Pompeu Fabra. Nina has exhibited her own work at the intersection of public art and data visualisation at various festival and conference venues.